If you are ready to engage with male-affirmative services as a means to empower you to master affirmative new narratives that will help unlock your potential, please contact MANN uP, and let's get started.
email MANN uP  
You can send a message via email: [email protected]
telephone MANN uP
Please telephone: 07391 975 168 (if your call is not answered, please leave a brief message containing your name and a contact phone number and you will be called back as soon as possible).
location for delivery of MANN uP services
Face-to-face personal programmes are normally delivered at the following location:
Source Wellbeing Centre
330 Beersbridge Road
Belfast
BT5 5DY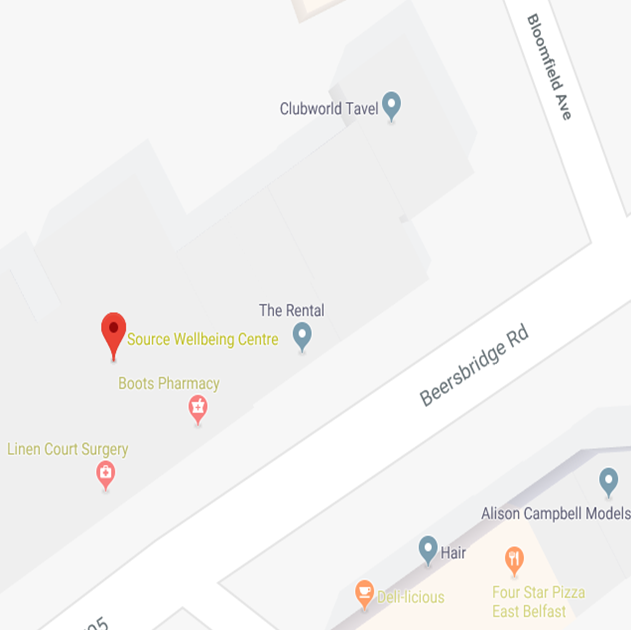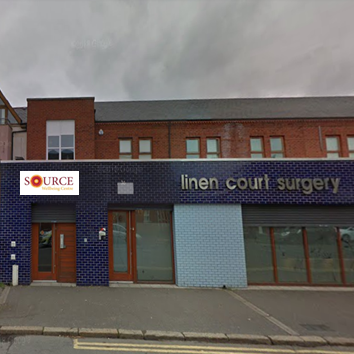 If you would like to participate in a face-to-face personal programme at a location other than that listed above, please get in touch to discuss the possibility of sourcing an alternative location that would work better for you.
Sessions are also available online via the Zoom video conferencing platform.
immediate support
MANN uP is not in a position to provide 24/7 immediate support for someone who may be in crisis with their mental and/or emotional health. If you need to speak with someone now, please consider contacting these great free, confidential helpline services: