YOUR RELATIONAL WELLBEING
Your relational wellbeing relates to the quantity and quality of the relationships you have with others in our lives such as friends, partners, children, family, peers and colleagues.
To have high levels of relational wellbeing is to be:
Being clear on the types of relationships you do and do not want.
Making efforts to bring positive relationships into your life.
Avoiding or minimising contact with others who demean, distress or undermine you.
Investing in connecting with the people in your life that enrich it for you.
Being clear on your boundaries and values in relationships, and asserting when others do not respect them.
Facing up to struggles in your relationships, and proactively working to sort them out if possible.
Knowing how to end a relationship that is no longer for you with dignity and respect.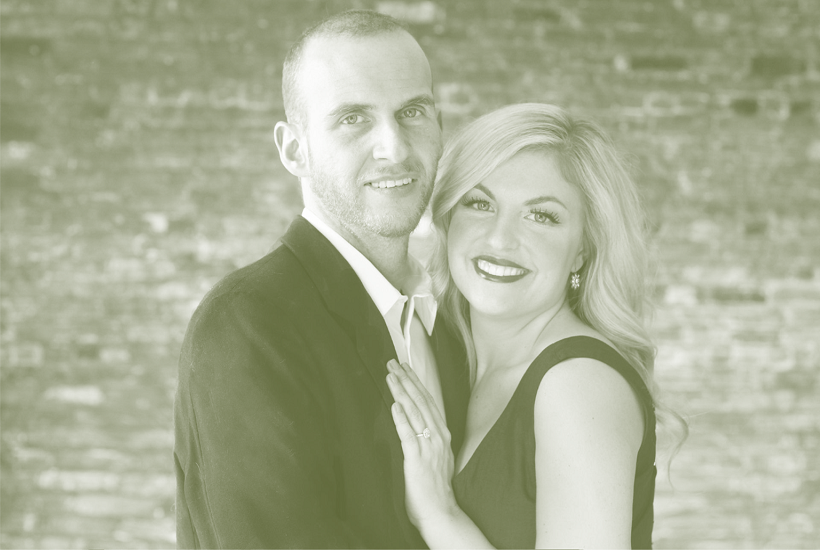 CONNECTING TO YOUR PSYCHOLOGICAL WELLBEING
Your levels of relational wellbeing and contentment can impact on your psychological wellbeing in both positive and negative ways.
On the positive side…
If you have secured and are investing in a range of positive relationships where you are respected and treated well, this can add feelings of love and fun into your life, making you feel cared for, and your life richer due to having those people in it.
If you have good people in your life, this gives you companionship to share experiences with, and to help you get through the tough times.
On the negative side…
If you are engaged in an abusive, manipulative, undermining or volatile relationship, this can cause enormous amounts of mental and emotional distress.
If you are struggling to form or maintain relationships, this can lead to feelings of isolation and loneliness.
If you are unsure how to deal with an issue in your relationship, or unsure if it should continue, you and the other party can be put through turmoil, and be prevented from moving onto a healthier relationship.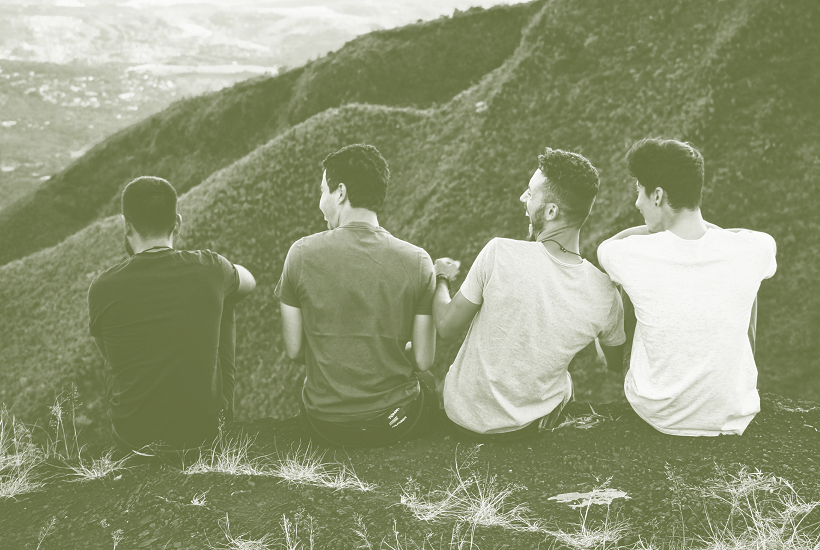 INFLUENCERS ON YOUR RELATIONAL WELLBEING
Your levels of confidence in you, and your appearance.
Your relationship history, and past relationship trauma.
Your relationships with your parents/family.
Your levels of social skills.
Your ability to be assertive.
Your understanding of what does and does not work for you in relationships.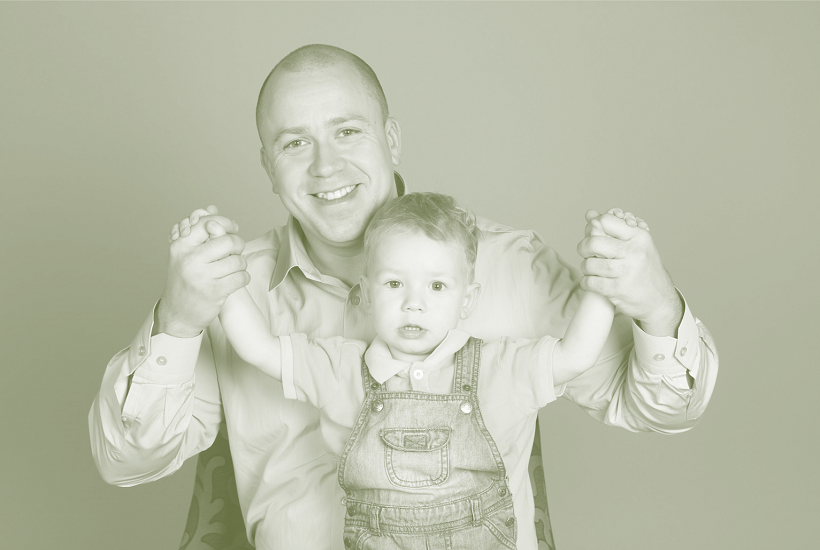 LOOKING AFTER YOUR RELATIONAL WELLBEING
First, start with getting a clear sense of what types of relationships you would like in your life, and how you want to conduct yourself in them, and how you expect to be treated in return. Focus on what you want, and not what you feel you should be doing, or what others may want for you.
Make the effort to get to know and be clear on all the brilliant qualities and assets you bring to the mix in any relationship. It is a great way to form the most important relationship of all, the one with yourself.
Get to know which types of people you get on well with and want to mix with in your life, and also those types of people that you are likely to come into conflict with.
Be honest and face up to any past relationship 'baggage', or the unconsciously absorbed views of others, that might make you reluctant to pursue positive relationships, and do the work to heal and move on from this.
As importantly, become aware of any behaviours you might unconsciously be practicing that limit the chances of relationship success for you, and any unconscious tendency you have to gravitate towards people that are not healthy for your esteem.
Finally, if needed, develop your relational skills in areas such as assertion, social etiquette, respectful communication and flirting to help improve your confidence in relational interactions.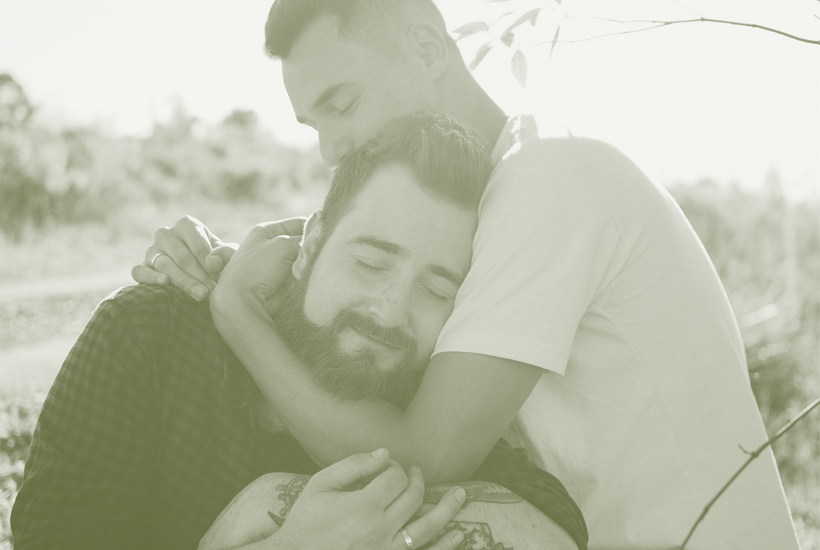 HOW MANN uP CAN HELP?
MANN uP services take a holistic approach to your wellbeing. Prioritising your investment in your mental and emotional 'fitness' (your psychological wellbeing), whilst encouraging and supporting you throughout your programme to make positive advances in all parts of your life.
During your programme, you will be given space to reflect on how you currently invest in your relational wellbeing, and how that connects over to, and impacts on your psychological wellbeing.
You will be encouraged and supported to think about positive and achievable steps you can take in your life to unlock both your relational and psychological wellbeing potential.