Introducing Relax & Recharge (Holistic Massage Therapies)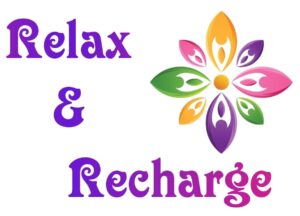 Relax & Recharge (Holistic Massage Therapies) was founded by Greg Kenny and has been operating from East Belfast for the past 18 months.
It provides massage therapies to the public in the greater Belfast area and beyond.
Greg has recently qualified in Reiki Tummo and is planning to incorporate this in his holistic therapies offering in the near future.
He will also be adding Hawaiian Lomi Lomi Massage to the range of services he can provide soon.
Services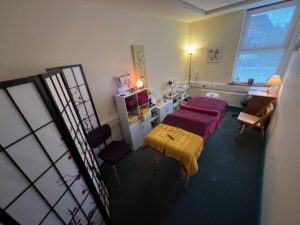 Greg can offer the following services:
Indian Head Massage – a 25 to 30 minute relaxing head massage which focuses on the head, scalp, face, neck, shoulders & upper back.
Thai Foot Massage – a 60 minute relaxing foot massage involving the use of a Thai Stick. This massage works from the foot up to and around the knee area.
Swedish Full Body Massage – a full body massage using hot oil which helps to relax the body. It starts with the back of the legs, back, turn over and then front of legs, feet, tummy, arms, and finishes with the chest, neck, shoulders, head and face. This massage can be tailored to your needs and certain elements can be changed or removed to focus on other more problematic areas
Deep Tissue Massage – a combination of massage strokes that uses a firm deep pressure to relieve the tension and soreness in aching muscles.
Relax & Recharge Male-Affirmative Position
Relax & Recharge offers services that are male-affirmative (i.e. services that are supportive, hopeful and encouraging for male clients).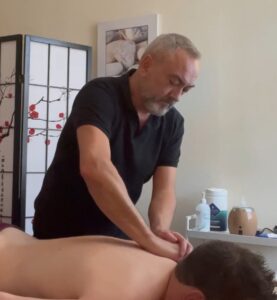 All services offered are carried out in a safe, quiet, secure space within the Source Wellbeing Centre.
Relax & Recharge is happy to book male clients of any age from the age of 18 upwards, and ensures that each and every one, whatever the circumstances are that brings them to avail of massage services, are treated in a supportive and encouraging atmosphere.
Services are carried out in the strictest confidence, and in a private and secure setting.
Connect with Relax & Recharge
Address: Source Wellbeing Centre, 330 Beersbridge Road, Belfast, BT5 5DY
Telephone: 07743 304 158
Email: [email protected]
Relax & Recharge Facebook Page