YOUR VOCATIONAL WELLBEING
Your vocational wellbeing relates to your engaging in and/or pursing a course of study, training, apprenticeship or work that stimulates you, utilises your talent and potential, challenges you, and fairly rewards you for your efforts.
To have high levels of vocational wellbeing is to be:
Recognising your innate skills, talents and abilities that can help you achieve vocational success.
Knowing how you want to spend the academic/working/career aspects of your life.
Getting the balance right between your vocational commitments and the rest of your life.
Being clear on how you can get the vocational life you would like.
Feeling you are on or are moving towards the right vocational path for you.
Making efforts to have an optimum mix of financial reward, satisfaction and lifestyle fit in the vocational part of your life.
Feeling able to respond to and cope with the demands and stresses in your studies and/or employment.
Knowing how to approach and resolve tensions in your vocational life.
Being confident about how to handle changes and new phases in your vocational life.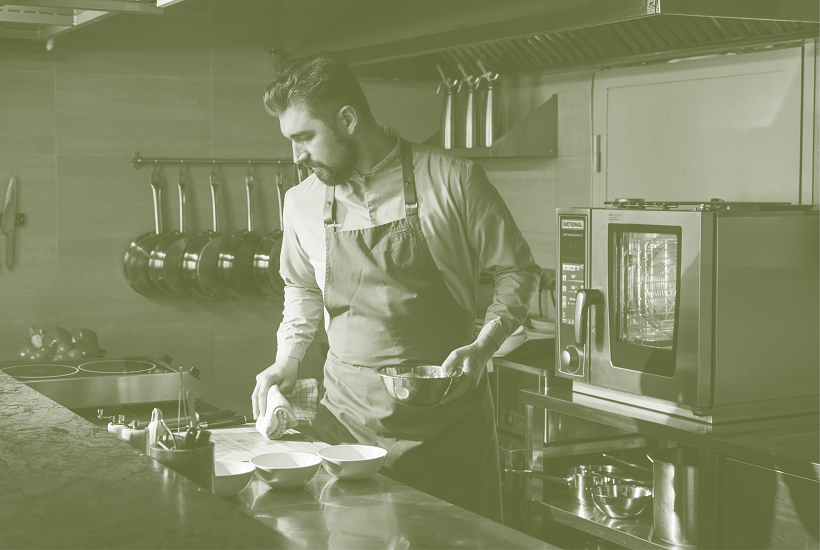 CONNECTING TO YOUR PSYCHOLOGICAL WELLBEING
Your levels of relational wellbeing and contentment can impact on your psychological wellbeing in both positive and negative ways.
On the positive side…
If you are pursuing a course of study, training, or a form of employment that taps into and makes the most of your talents, and which you enjoy and feel rewarded by, this can boost your self-esteem and levels of life satisfaction.
If your vocational part of life is a good fit for you, it can be stimulating, and open up new and interesting pathways for you.
On the negative side…
If you are spending a lot of your time and energy doing something you really do not like, or doing something just to please others, it can make you feel dejected and depressed.
If you cannot get onto, or progress on the vocational path you want, it can lead to you feeling frustrated and hopeless.
If you are feeling overwhelmed with unrealistic and unachievable demands in your vocational life, and not sure how to negotiate your way out of them, this can leave you feeling stressed and overwhelmed.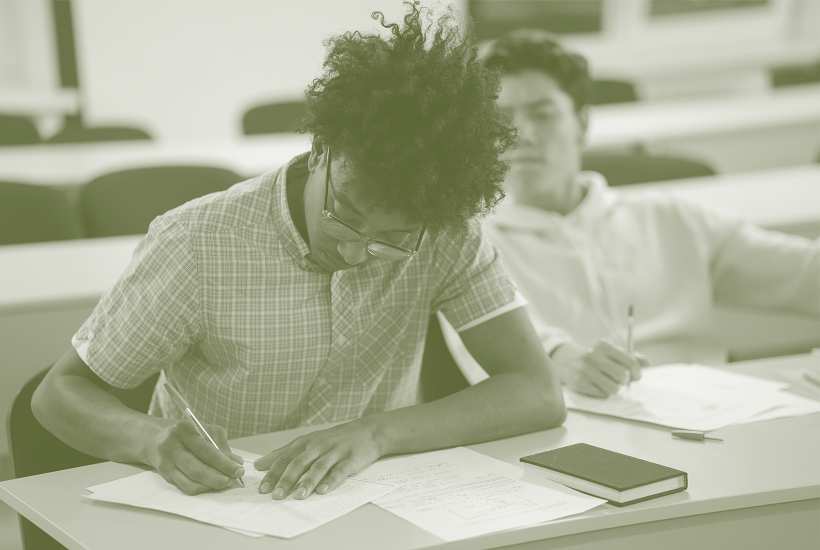 INFLUENCERS ON YOUR VOCATIONAL WELLBEING
Your knowledge of and belief in your talents and abilities.
Your sense of what is and is not a good fit for you vocationally.
Your understanding of how you can get to where you want to be.
Your past vocational history, and past vocational trauma.
Your ability to recognise and manage when you are feeling stressed.
Your confidence to assert and set vocational boundaries.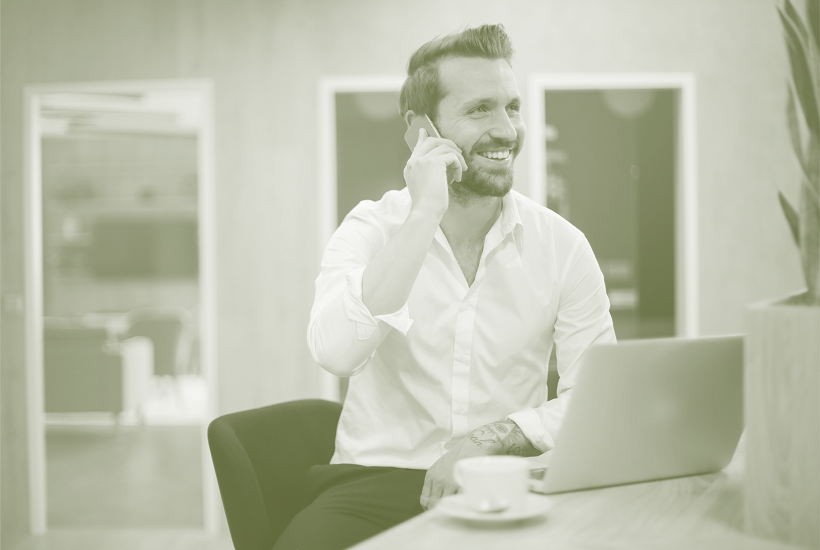 LOOKING AFTER YOUR VOCATIONAL WELLBEING
First, start with taking the time to stop on reflect what you truly want to do, or want to explore for this part of your life. Not based on what your parents, teachers or others have been telling you that you should do, but what you truly want for you.
A good starting point can be reflecting on your own innate talents, abilities and interests to centre in on what you have to offer vocationally.
This can help you start to identify where what you have to offer would be valued and sought after, which can start to guide you towards the right path for you.
It is ok not to have a particular career or course of study in mind, look at some of the options that interest you, and evaluate those options in terms of the skills they require against those you posses (or could posses with some time, training or experience).
If a lack of confidence, or the opinions of others is holding you back from doing what you really want to do, tackle that head on, and move past it.
Give yourself permission to try stuff out, and if you move down a vocational path that is not for you, or your requirements change, give yourself permission to learn from that experience and make a change.
Finally, if your vocation is causing you stress, face up to that, and if you can, speak up and change things, or if that is not possible, start to plan your exit strategy.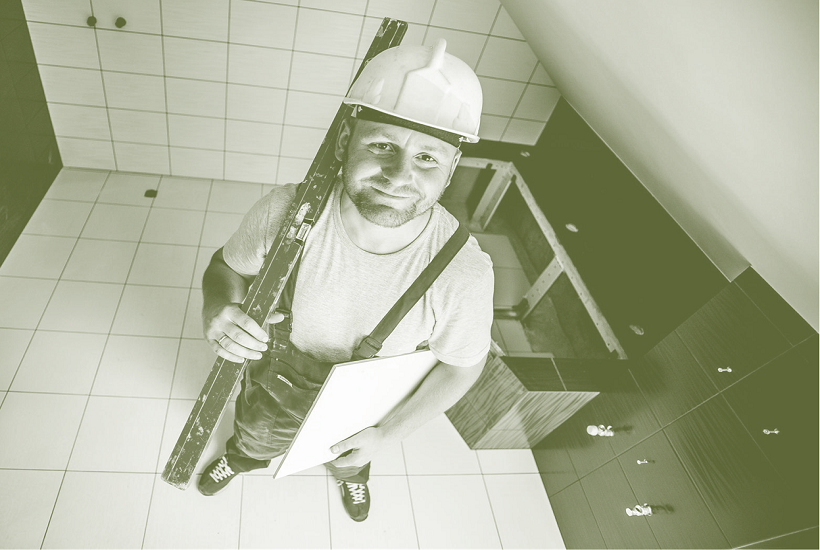 HOW MANN uP CAN HELP?
MANN uP services take a holistic approach to your wellbeing. Prioritising your investment in your mental and emotional 'fitness' (your psychological wellbeing), whilst encouraging and supporting you throughout your programme to make positive advances in all parts of your life.
During your programme, you will be given space to reflect on how you currently invest in your vocational wellbeing, and how that connects over to, and impacts on your psychological wellbeing.
You will be encouraged and supported to think about positive and achievable steps you can take in your life to unlock both your vocational and psychological wellbeing potential.