your psychological wellbeing
Mind the UK mental health charity definition of mental wellbeing as: "How you are feeling and how well you can cope with day-to-day life."
The National Institute for Health & Care Excellence in the UK defines psychological wellbeing as: "includes the ability to be autonomous, problem-solve, manage emotions, experience empathy, be resilient and attentive."
The World Mental Health Organisation defines mental health as: "a state of well-being in which every individual realizes his or her own potential, can cope with the normal stresses of life, can work productively and fruitfully, and is able to make a contribution to her or his community."
To have high levels of psychological wellbeing is to be:
Feeling positive and able to cope.
Functioning well and pursuing potential and fulfillment.
Feeling that your life is in balance.
Your psychological wellbeing can be thought of as your levels of mental and emotional health and 'fitness'
To be mentally 'fit' is to have your mind functioning in a positive and constructive way that helps you define and pursue your authentic life goals, and work out how to and respond to challenges and stresses in your best interests. Whilst all the while holding an affirming mental self-concept of your unique abilities, talents, worth and value.
To be emotionally 'fit' is to feel positively connected to your emotional self in a way where you can understand what activates certain feelings and interpret from that activation what your emotions are trying to communicate to you. Whilst articulating and managing your emotional expression in a manner that is beneficial to you.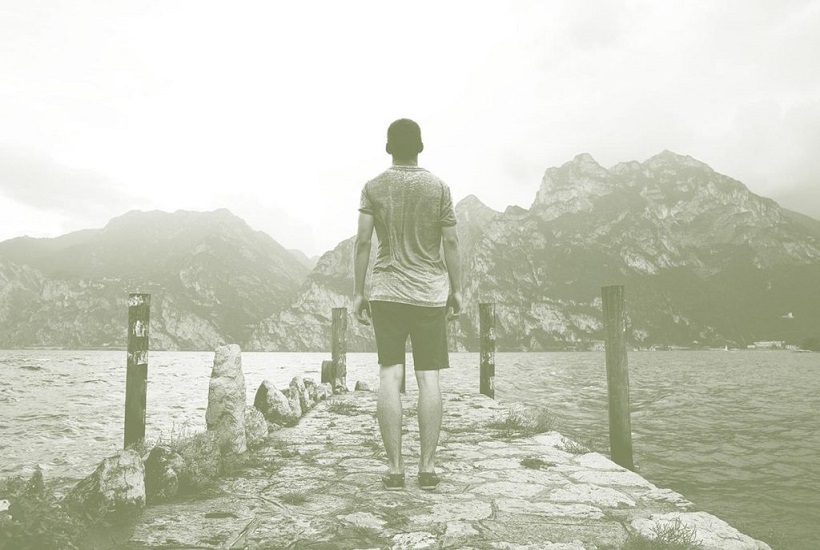 INFLUENCERS ON YOUR PSYCHOLOGICAL WELLBEING
Your Life Landmarks
These are significant events, or experiences in your life that punctuate and shapes your personal narrative, and naturally have a significant mental and emotional impact, and pressure on you. That substantial impact and pressure can be felt  both at the time, and can continue well into your future as 'unfinished business'.
Life landmarks can include things such as:
An abusive childhood, or traumatic school experience.
Becoming a teenager.
Difficulties coming to terms with and expressing your gender identity or sexual preferences.
The beginning or ending of a significant relationship in your life (including via bereavement).
Becoming a parent or taking on some other caring responsibility.
The beginning or ending of a phase/stage in your academic or vocational journey (such as starting university or retiring).
A significant change to your physical health and wellbeing.
If not supported to positively and safely navigate a current life landmark, or considerately process a past one, it can adversely influence how you live and behave in ways you might not even be conscious of, and/or use up a lot of your mental and emotional capacity to carry around and keep under control.
Your Core Beliefs
Beliefs that you have unconsciously developed and hold about yourself, others or the world in general than can both impact on your psychological wellbeing, and the way you live your life and interact with yourself and others.
If you have formed the belief that you are a rubbish person who is not able to do anything right, this may inhibit your confidence to go out there and pursue what you want out of life, and may make you doubt you deserve to be happy and successful.
If you have formed the belief that nobody else can be trusted to be genuine and there for you, this may inhibit your ability to form positive relationships with others, or prevent you from trying to do so.
If you have formed the belief that the world is a dangerous and bad place, and nothing every works out well, this may inhibit your desire to try new things, go new places, or to feel relaxed when you do so.
Unhelpful and/or untrue core beliefs can also without you knowing it, start to shape and control your behaviours and actions in a way that is not useful for you, to 'prove the theory' of that unhelpful core belief that has formed inside you.
Your Unhelping Thinking/Feeling/Behaving Habits
Everyone lives their life most of the time in an unconscious and habitual way, thinking, feeling and doing what has always been done.
If those thinking, feeling or behaving habits you are formed and are living with now are unhelpful or negative that can detract from your levels of psychological wellbeing, and serious undermine your quality of life.
Unhelpful thinking habits are often referred to as cognitive distortions. This form of negative or unfounded thinking can activate intense moods and drive your behaviours, not based on what is the 'objective evidence', but rather on how your mind had thought about something.
Unhelpful feeling habits can include either not allowing yourself to connect with any of your emotions, only connecting with certain of your emotions such as anger, or not feeling in control of your emotional reactions when they surface.
Unhelpful behavioural habits can be things you are doing that are not helping you to be the man you can be, such as excessive and damaging consumption of food, alcohol, drugs, sex or pornography. Or a lack of positive habits in your life that are good for you such as sleeping well, doing some exercise and connecting with others on a regular basis.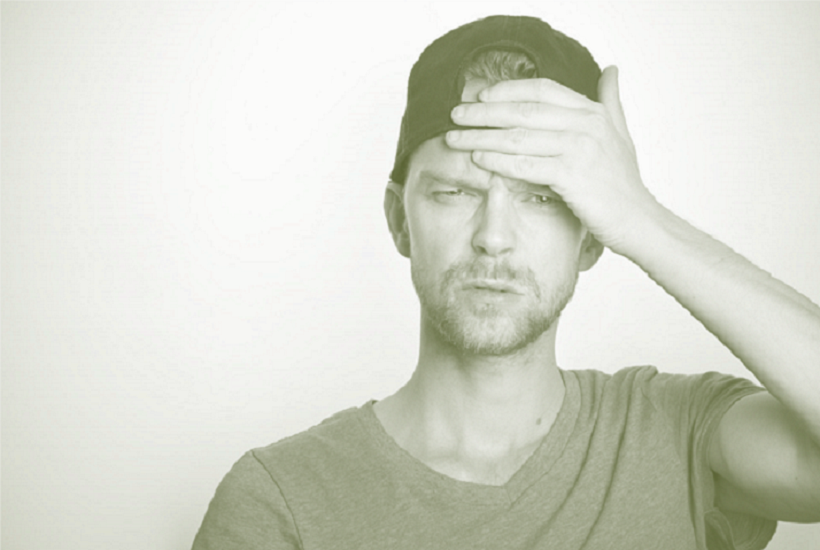 LOOKING AFTER YOUR PSYCHOLOGICAL WELLBEING
The Oxford Dictionaries define resilience as: "The capacity to recover quickly from difficulties; toughness."
Being mindfit is to have developed the insight to be attuned to your own mental and emotional strength, stamina and resilience levels, and to be able to recognise changes in it, challenges to it and your limits.
Being mindfit means investing time and effort to develop your wisdom on the tools you can add into your psychological toolkit that can further enhance your levels of mental and emotional  strength, stamina and resilience.
Being mindfit will see you continually taking proactive actions to maintain and improve on your level of mental and emotional 'fitness'.
Being mindfit is to possess the insight and wisdom to know when the best action to take is to reach out and call on someone else to help you deal with a challenge to your psychological wellbeing.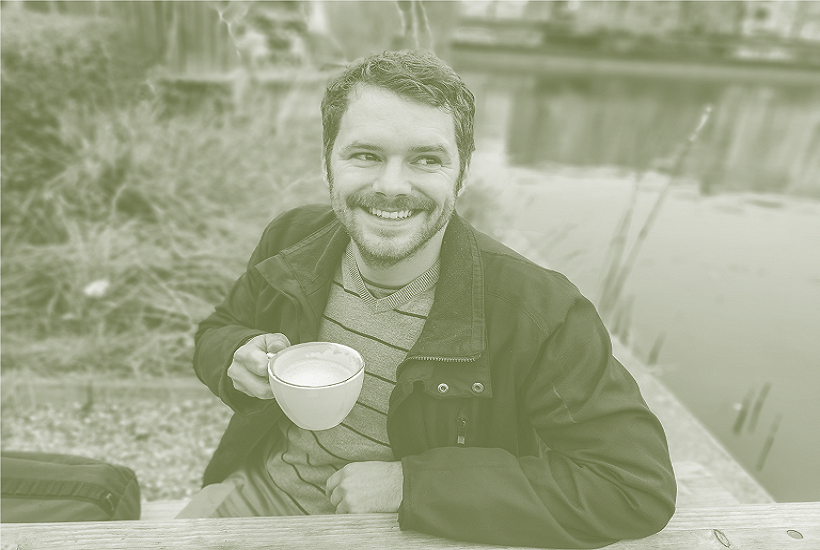 HOW MANN uP CAN HELP?
MANN uP programmes can give you the time, space and support to work your way through any unresolved life landmarks.
They can help you uncover what core beliefs you are unconsciously holding, and then empower you to decide for yourself what you are going to believe going forward.
Programmes can also enable you to examine the patterns of thinking/feeling/behaving in your life, and decide which you want to keep, remove, modify or introduce as you move forward towards unlocking your potential.